According to the U.S. Department of Justice, the legal definition of child pornography is "any visual depiction of sexually explicit conduct involving a minor (someone under 18 years of age)."
This can include depictions across a number of different media, including:
Photographs
Videos
Digital images or videos
Undeveloped film
Computer generated images indistinguishable from an actual minor
Federal law emphasizes that state-by-state age of consent laws are irrelevant when determining if an image is child pornography. If the person depicted is under the age of 18, they are considered a minor under federal law.
In other words, if two minors exchange nude photos over text messaging, it's possible that they could be charged with creating and distributing child pornography.
The government has a strong interest in protecting the well-being of children, so as you might expect, child pornography carries significant penalties. If you or someone you love has been suspected of creating, possessing or distributing child pornography, it's important to speak with a skilled sex crimes defense attorney as soon as possible.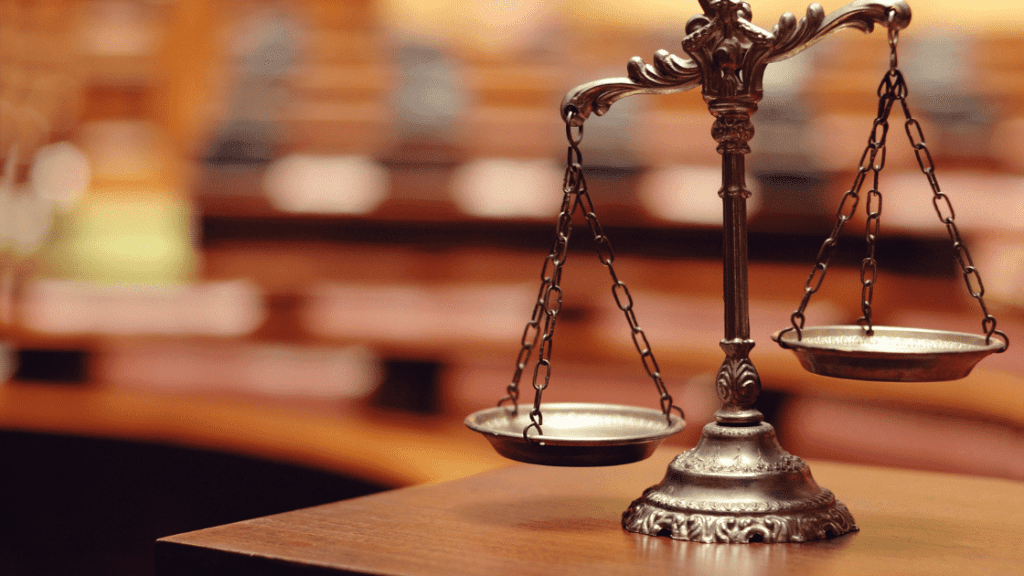 How does the criminal justice system handle child pornography?
The federal government has the sweeping jurisdiction to prosecute crimes involving interstate commerce, and due to the nature of child pornography crimes, this means that the federal government typically investigates and prosecutes those crimes.
This means that if a person uses a computer to transmit an illegal image to a server located out of their home state, their case would fall under federal investigation. The federal government can also get involved if any of the materials used in the crime were produced out of state, including computer hard drives or CD-ROMs.
Federal offenses typically carry significant penalties. In the case of child pornography, a first-time conviction for distribution or possession of child pornography carries a mandatory minimum of five years in federal prison. For a second offense, the mandatory minimum rises to 40 years.
In cases where there is no federal jurisdiction, individuals can be tried for child pornography crimes on the state level.
Legal definition of child pornography in California
California's definition of child pornography is very similar to the federal definition. Under California Penal Code 311, child pornography is "the creation, publication, or distribution of any material that depicts minors (persons under 18 years of age) in a real or simulated sexual situation."
Some of the most commonly prosecuted child pornography crimes in California include:
Possession
Distribution
Peer to Peer Sharing
Possession of Obscene Material
Most child pornography cases in California are treated as "wobblers," meaning that they can be prosecuted as either a felony or misdemeanor depending on the circumstances surrounding the case.
Defendants typically also face one count of a charge for each objectionable image they shared or had in their possession, so it's possible for penalties to quickly add up.
What to do if you are accused of child pornography
In addition to the criminal penalties we outlined above, child pornography cases carry a number of personal ramifications as well. Being accused of a child pornography related crime can lead to things like job loss, social ostracism and even threats to your safety.
An attorney with a track record of success in sex crimes cases can not only help defend your freedom; they can also help rebuild your reputation. Your attorney will thoughtfully and thoroughly understand all of the circumstances of your case and use those to begin building your defense.
Not only that, your attorney will also be your advocate in the public square, fighting to defend your reputation.
When interviewing attorneys, it's important to ask about their history and case record in cases similar to yours. Do they take many cases like yours, and not only that, do they win them? As well, it's great to ask who will be representing you if you decide to retain the firm: Will it be the partner present in the interview, or will it be a junior attorney?
Lastly, get a feel for their personality. Is this a person you would feel confident defending you in the court of law?
Robert M. Helfend is a Los Angeles-based defense attorney who specializes in sex crimes cases. Practicing since 1984, he has delivered results for thousands of clients in that time. Call today for a free case review – 800-834-6434.