Let's say you've retained a defense attorney to fight criminal charges that have been brought against you, and you're finding out that the attorney is not all they're cracked up to be.
What should you do?
Changing your lawyer in a criminal case is actually relatively easy, and it can be done in most stages of your defense. To switch lawyers in a criminal case in California, you simply have to file a motion with the court. You do not need to give the court a reason or cause for your decision.
In most cases, your motion will be approved, unless the court believes that you're doing it to unnecessarily delay the proceedings against you.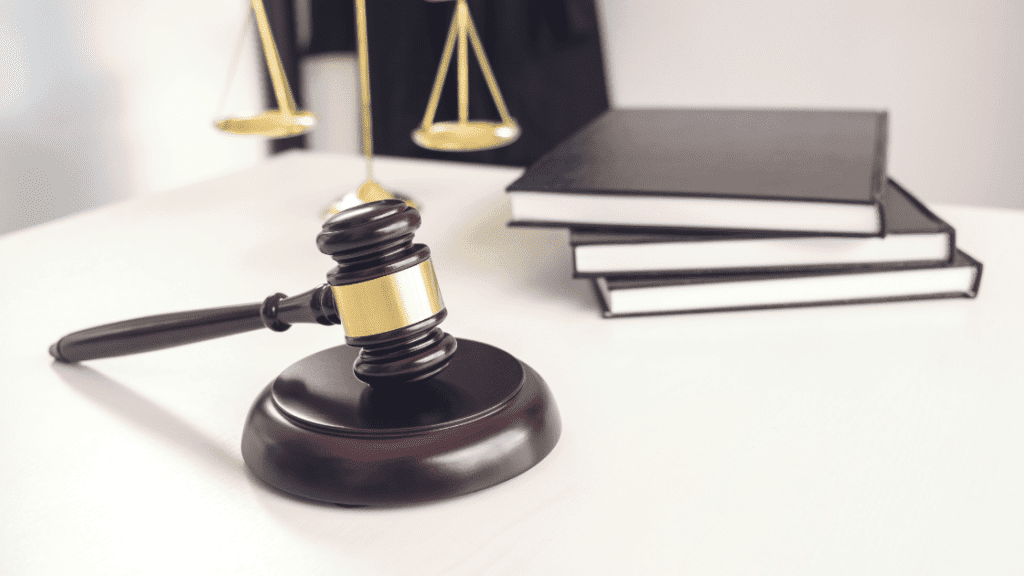 When to switch lawyers in a criminal case
If you or someone you love is facing criminal charges, the best advice is to interview several attorneys and learn more about them. Ask them how many cases like yours they've handled and how many of those cases resulted in convictions. Ask them who will be working on your case: Is it the attorney in the interview, or a junior lawyer with the firm?
That said, not everyone has the time or patience to do that, so we often retain attorneys that are referred to us by friends or family members.
Sometimes lawyers and clients clash. You don't have to agree 100% on every decision you make during your defense, but if you begin to distrust your attorney and worry that they aren't working for your best interests, it can be a good opportunity for a change. This can provide better peace of mind for you, and hopefully a better outcome as well.
For example, you are always entitled to a trial. If your attorney adamantly recommends accepting a plea deal instead of a trial, and you want to go to trial, this can be a good basis for switching your criminal defense attorney mid-case.
How to switch lawyers in a criminal case
When your case reaches the court, your attorney or public defender will file a document with the court notifying it that you are represented.
In order to avoid a situation where you have no representation, it's best to hire your new attorney before replacing your old one. Once that is done, you need to inform your old attorney in writing that you are terminating the attorney-client relationship and that you are requesting that they transfer your file either to yourself or your new attorney.
Your new lawyer will file your motion to substitute counsel, and the court will need evidence that your old attorney knows they were being replaced. In many cases, the lawyer being replaced will agree to the substitution, but if your case has reached an advanced stage — such as the evening before a trial — your motion will likely be denied.
Neither the prosecutor nor the judge will see it as a weakness if you change attorneys during a case. In fact, it's fairly common, because different stages of cases often require specializations that some attorneys don't have.
In most cases, your old attorney will also refund your retainer back to you.
Legal 'second opinions'
It can be beneficial in some cases to seek a legal "second opinion." For example, say your attorney advises you on a certain strategy, such as pleading guilty or taking your case to trial.
This is a major life decision. What should you do?
A legal second opinion can help you confidently decide how to proceed in your case. In a legal second opinion, an independent attorney will review the facts of your case with you and provide an unbiased and comprehensive assessment.
You aren't switching attorneys, but just like a medical second opinion, you're simply getting another expert's perspective to help you feel better about the decision you're about to make.
Need legal help?
As we mentioned above, the best way to hire an attorney is to interview a number of them and get a deeper understanding of the cases they've represented and how their personal style meshes with yours. There is no one-size-fits-all defense attorney for every case.
Robert M. Helfend is a SuperLawyers rated criminal defense attorney that has practiced in the Los Angeles area since 1984. He specializes in federal defense, sex crimes and homicide. If you are considering replacing your legal counsel or just a legal "second opinion," call today for a free case evaluation – 800-834-6434.